How O2wash improve its average Customer Service Response Times by 100% with Laundro
O2wash improve its average Customer Service Response Times by 100% with one of Laundro feature like remote activation.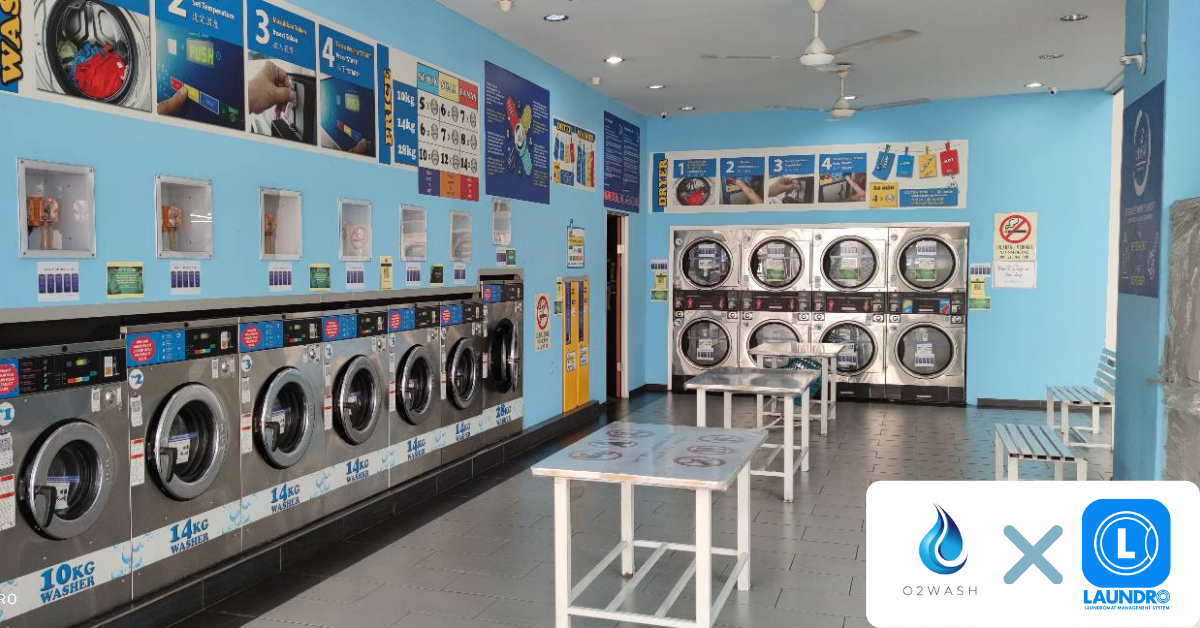 Meet O2 Wash
O2Wash is 24 hours coin launderette service located at Eve Suites. With 24 hours availability for 7 washers and 8 dryers. You can wash your laundry with Cold, Warm and Hot wash. The price is ranging from RM5.00 to RM14.00 depending on machines.
Challenge
Managing the outlet alone while taking care of a co-working space, O2Wash's owner is certainly busy with his day-to-day work. To maintain a high level of service quality, Mr. Jasli always has a high expectation for himself to be responsive to customers' request or complain. However the overwhelming workload to manage two businesses causes him to realise that it's important to have alternative solution, he were to maintain the high level of service quality.
Furthermore, dependent on only single payment option has also caused Mr. Jasli heavily. This is due to the fact that the outlet's token was down for a week in 2018. Without alternative payment option, broken token machine also indicate that there will be no more tokens could be exchanged with notes. In other words, broken token machine is loss of business day.
Solution
Remote activation from Laundro has allowed O2Wash increase its response time to any of his customers inquiry or complaint by 100% from 30 minutes to 30 seconds. It is extremely important to maintain high service quality and customer experience which is also reflected in the figure below.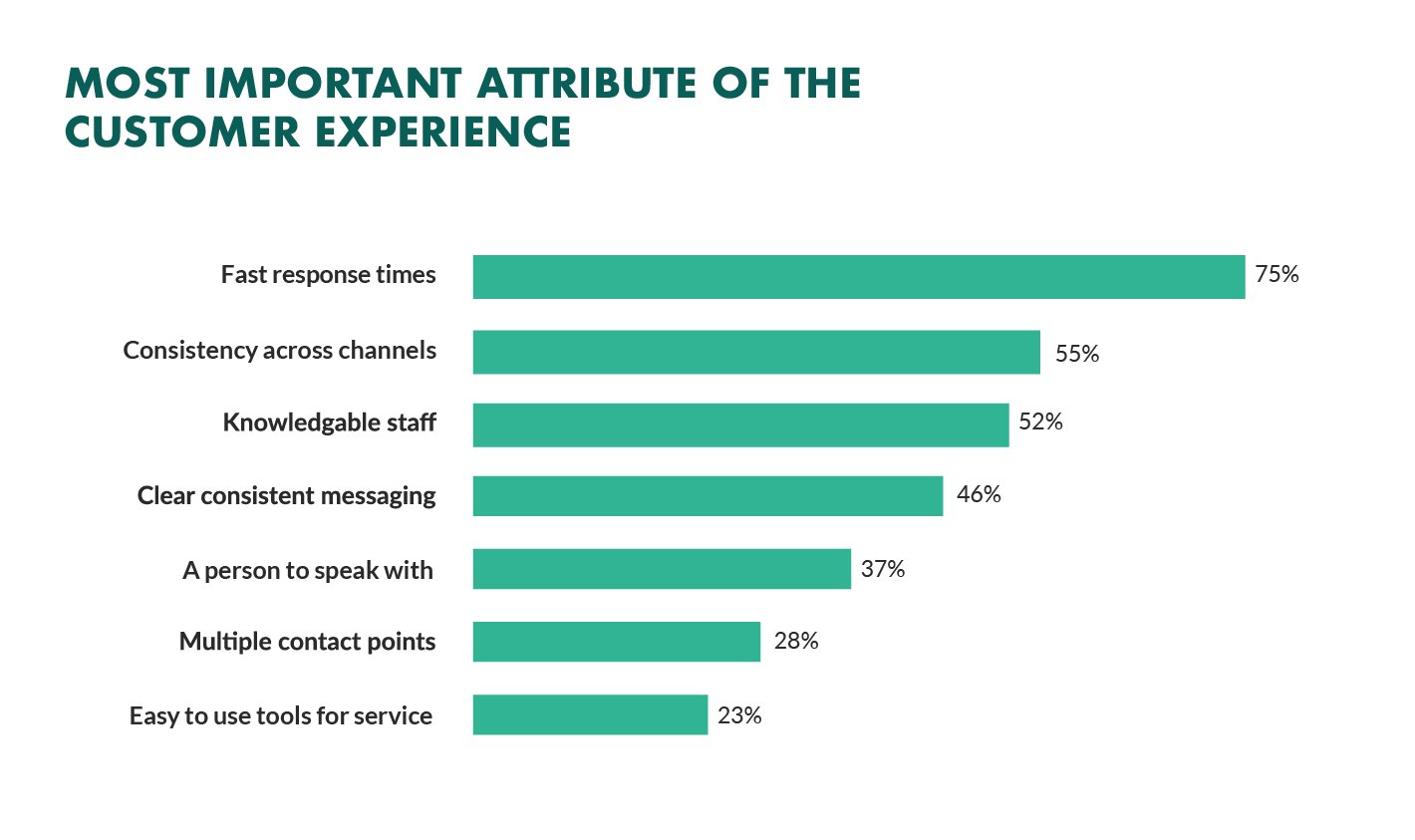 With Laundro, O2Wash has also begun to offer his customers payment through e-wallet like Touch&Go, Grab pay, Boost and Shopee pay.  By offering alternate payment option, O2Wash has increase its sales channel from cash only to both cash and cashless option.
This has effectively prevent loss of business due to payment option. Even without token machine, O2Wash will be able to continuously provide the service to its customers. As such O2Wash is able to prevent single point failure like token machine malfunction which will stop the operation of self-service laundry.